Call 540-222-1715 Today for Your Free Confidential Phone Consultation.
There Comes A Point In Life When
"Enough Is Enough!"
You know a change has to be made and that things can't keep going like this…  For some, it's about wanting to start something; like creating a business, public speaking, or even being more outgoing.  For others, it may be about quitting something that has been a burden long enough like smoking, being overweight, or suffering with stress or anxiety.  The good news is that Fredericksburg Hypnosis can help! 
Develop Unshakable Confidence
Break Free from Past Issues & Pain
Find Peace in the Craziness of Life
Instantly Change Your Mood & Mindset
Learn How to Live Full Out with No More Excuses!

Take Back Control of Your Life!
It's not magic or fairy dust!  It's about taking back control over those areas in life that don't need to be out of control.  Discovering within you what you are truly capable of and utilizing the powerful resources you have in your own mind.  This is not a loss of control it's about taking back control of YOU!
Overcoming Depression & Stress
Quit Smoking with Hypnosis
Kicking The Cigarette Habit
Found Direction & Closure
Quit Smoking with Hypnosis
Fredericksburg Hypnosis Can Help
You are more than capable of creating change in your life, however, sometimes you need a place to start, or at least you need to know the tools that can help you through. Fredericksburg Hypnosis specializes in equipping you with the best hypnotic techniques, training, and tools to make that desired change possible.
Fredericksburg Hypnosis offers a wide variety of services to help those looking to make a change. We see clients daily for issues such as: alleviating stress, sleeping better, relieving pain, improving confidence, overcoming fears and even losing weight and quitting smoking. In just a few sessions you'll be better equipped to handle life's many challenges in order to live the life you desire.
Ready to Take Back Control?
Call 540-222-1715 Today for Your Free Confidential Phone Consultation.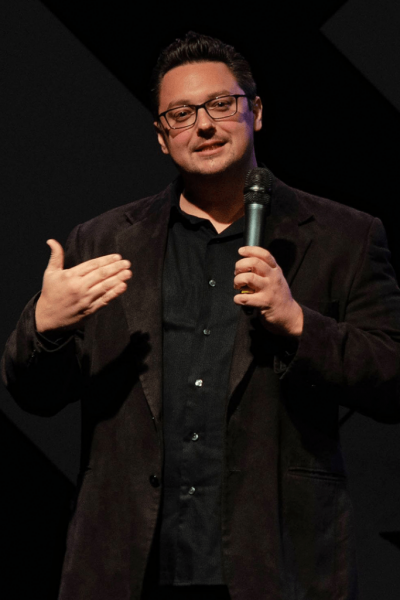 Nathan is also available for Podcasts & Interviews.
Flexible Spending | Health Savings Accounts | Insurance
Fredericksburg Hypnosis is able to accept HSA & Flexible Spending for services.
Most insurance companies do not cover hypnosis or similar services. To this end, we do not accept insurance for coverage of services and do not bill, nor attempt to bill insurance companies. I am happy to provide you with a receipt to increase your chances of getting insurance reimbursement.
Certifications & Affiliations